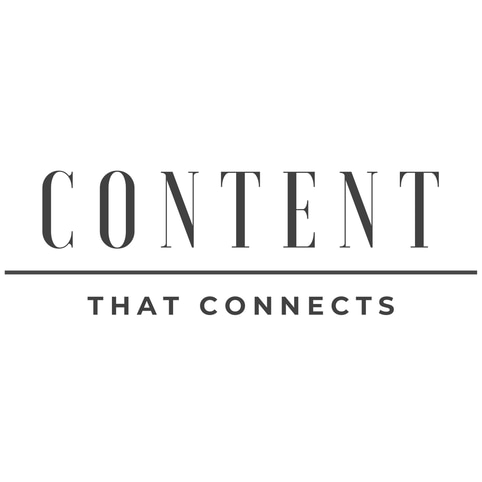 Taking marketing items off of your
to-do list
We help businesses save time and energy to do more of what they love.
Services
We're your one stop shop for digital marketing needs, offering a wide range of services to help you create, manage, and optimize your online presen
Our mission
Is to impact your business so you can impact more clients.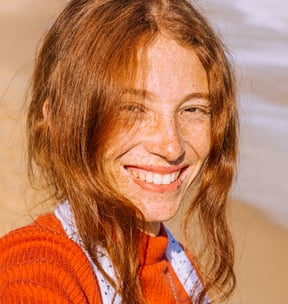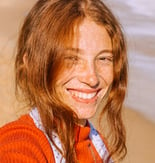 "I've been working with Content that Connects for my business and I couldn't be happier with the results. The team is professional, knowledgeable, and truly cares about my success. Their innovative ideas and targeted strategies helped to increase my brand awareness and drive sales. Their attention to detail, attentiveness and execution has been unmatched. I truly feel so blessed to have found this company and reap the reward of the success it has brought me. I was initially hesitant to outsource this service for my business but quickly realized that Content that Connects is far superior to anything I could have ever done myself. I highly recommend this company to any business looking to take their marketing to the next level. 5 stars for sure!
Timothy Gurule
Host of The Dynamis Podcast